ISO 9001:2015 Recertification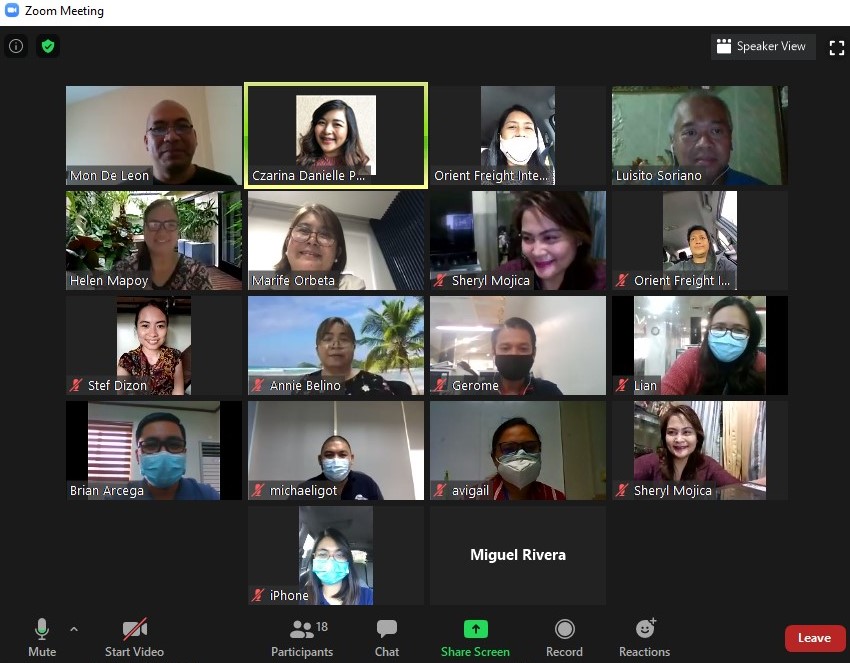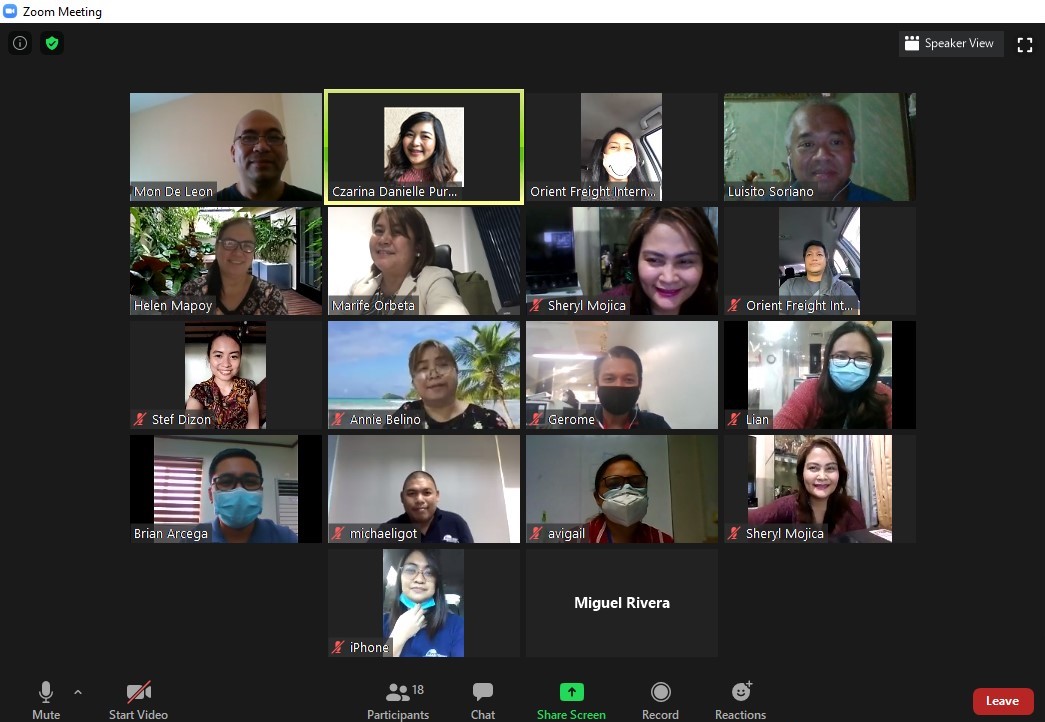 Three years after Orient Freight International Inc. was granted the ISO 9001:2015 Quality Management System Certification, the team once again successfully completed the recertification audit conducted last September 10, 11 and 14, 2020 – with no major or minor non conformities – reaffirming the company's strategic focus on quality management by taking the necessary steps to make sure that all our processes meet industry standards.

In response to the threats posed by the ongoing coronavirus pandemic, the recertification process was conducted simultaneously for the different departments through a three-day remote audit activity, once again facilitated by our external certification partner BVQI.

Our clients can rest assured that their air and sea shipments, warehousing, domestic distribution services, customs clearance, trucking and logistics management service requirements are being taken care of by well-experienced and competent employees.

At OFII, we take pride in our reliability, efficiency, and our ability to handle complex tasks.

Our successful ISO 9001 recertification confirms that our pride is not misplaced and not even our current situation can hinder us in our commitment to provide total customer satisfaction through the provision of quality service.

We would like to congratulate everyone for doing a job well done in making this recertification a success and another milestone for the company.