Orient Freight Masquerade Ball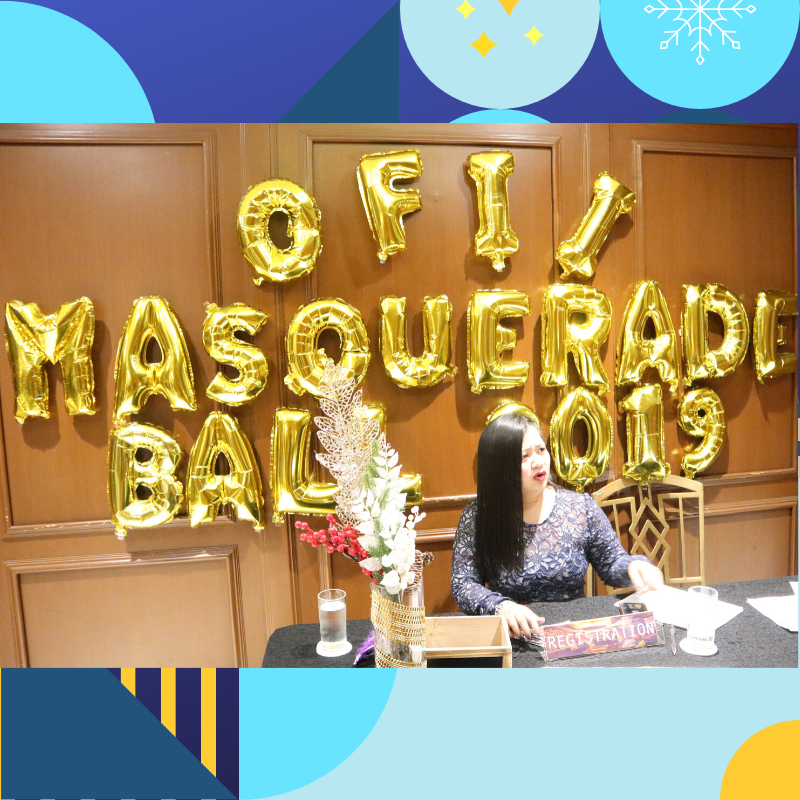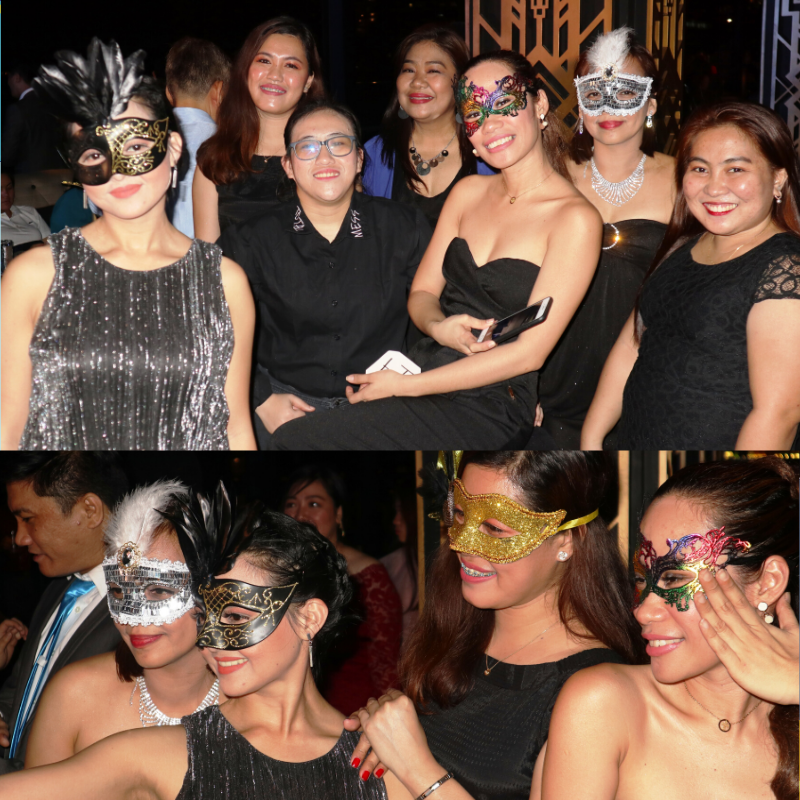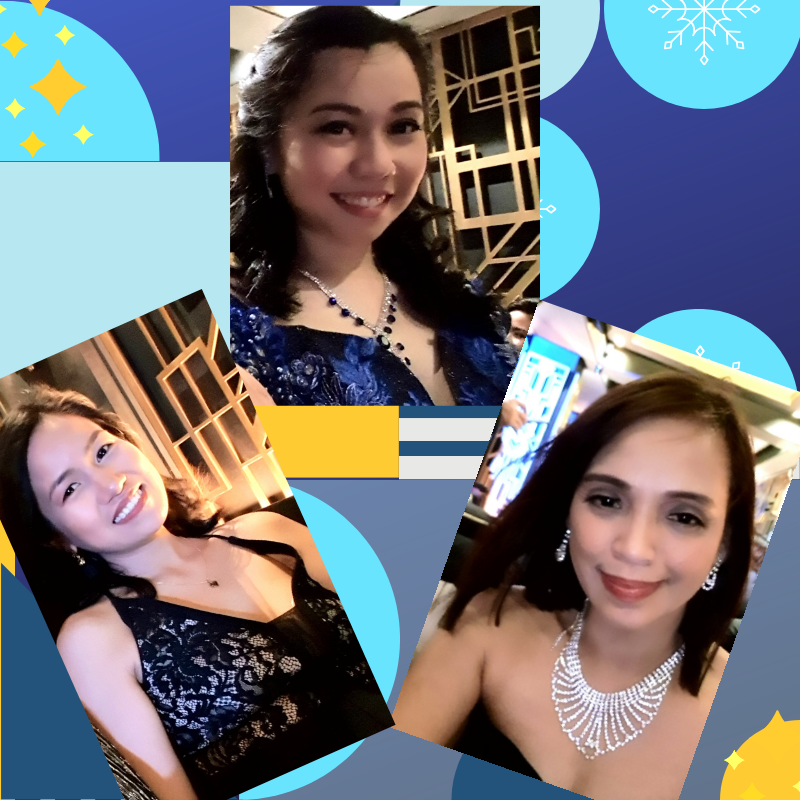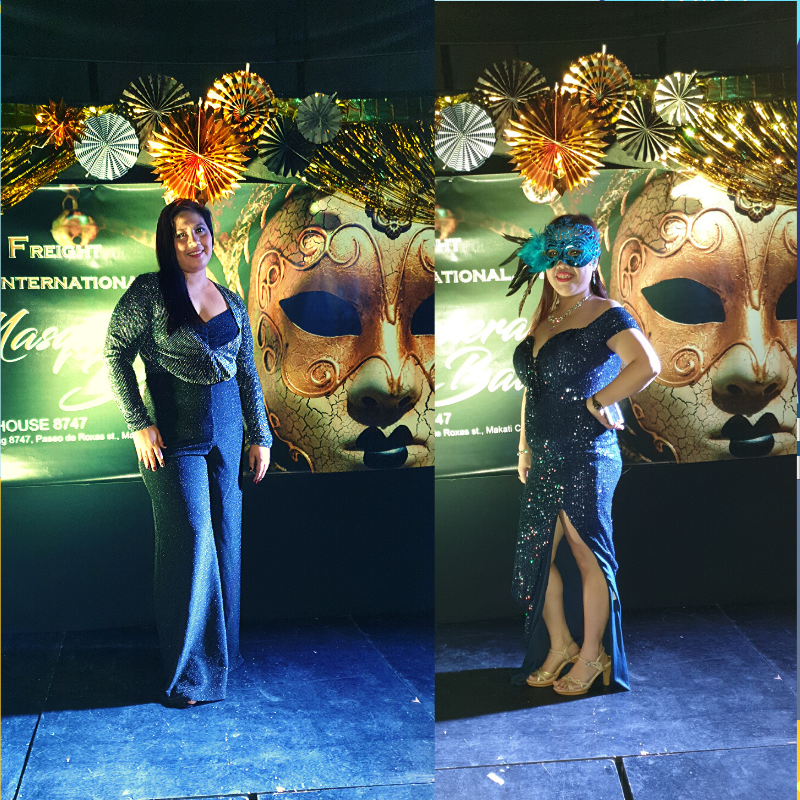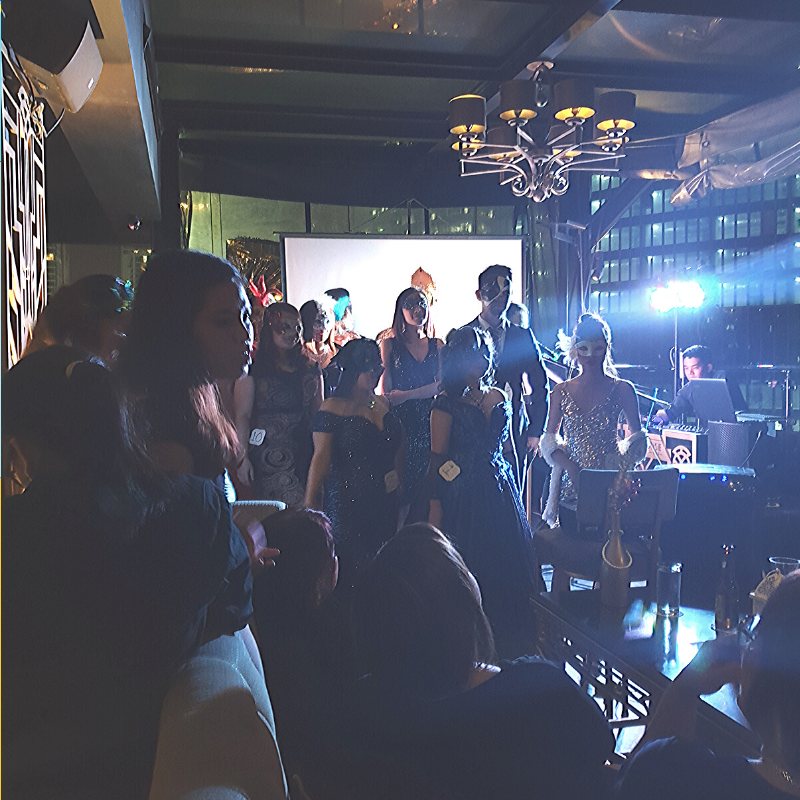 Employees from Orient Freight International Inc. once again served up dashing looks and awesome moves on the catwalk as the OFII Christmas Party kicked off with an impromptu fashion show with the theme, Masquerade. Sixteen personnel from across all departments strut their stuff to win Mr. and Ms. Star of the Night. Miss Sharon Pimentel and Mr. Angelo Alaurin won in the employee category, while Miss Cathleen Dela Cruz and Mr. Gerome Torres won in the committee category.

The competition kicked up a notch higher as eight teams busted out their dancing shoes and amazing vocals in various presentations. Logistics took home first prize, while Sea Freight and Central Accounting walked away with second and third prize, respectively.