Specialized Logistics Solutions
Orient Freight International Inc., classifies itself as specialized cargo service provider for our reliability in transporting relatively complex requirements.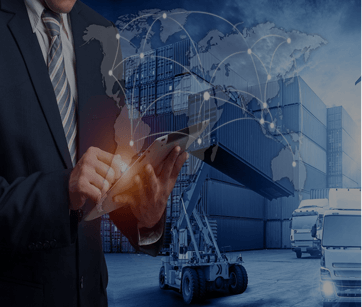 CAPABILITIES
Healthcare and Cold Chain Logistics

Chemical Logistics (BULK LIQUID LOGISTICS)

Handling break bulk, oversized, over dimensional or overweight loads

Perishable Logistics

Food and Non-food Transports

Management of the Entire Colling Chain

Cooled Warehouses

Cool Transports via Overland, Air & Sea

Stock Management

Re-Icing

Re-packing

Warehousing, Labeling and Pre-Coding
VALUE PROPOSITION
The loads are well planned and safety orchestrated ensuring the oversized shipment reaches its destination the way it was intended.
Getting products at their proper temperature and maintaining that temperature through all the handoffs in the cold chain until it reaches the consumer.
Recognizing the special handling requirements of sensitive medical equipment, and take special care to ensure the safety of the freight, and the budget of the customer. The result is on-time, damage-free shipments and the highest customer satisfaction in the business.